Without a doubt, Forex trading is a legitimate endeavor and you can certainly make money from it. However, the popularity of this means of earning online is being taken advantage of by scammers preying on new traders or people who are interested to join the market. This is not common especially with an industry that involves a lot of money. But there are now a lot of regulators placed to counterattack any possible perpetrators. These regulators aim to protect the welfare of every trader and keep them away from scammers.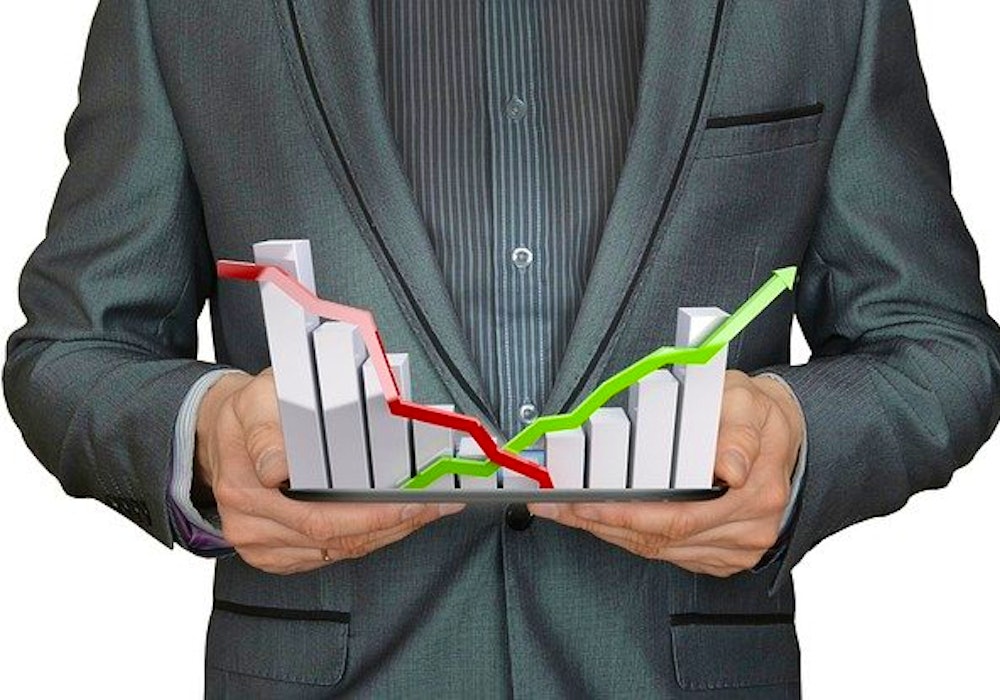 How Forex Trading Works
Foreign exchange trading, or simply FX trading, trades currency pairs of different countries worldwide. It works like this – somebody exchanges Euros for US Dollars. The equivalent of 1 Euro is $1.09 to $1.12. If a trader exchanges 100 Euros to dollars which is $1.12, he will get $112 when the value is high. He can only gain profit if he exchanges the $112 he got into euros if it goes back $1.09/euro. In this transaction, the trader earns a net profit of 3% but it will be too small and will eventually be wiped out when you pay the broker's commission.
FX trading is unpredictable and can change from time to time. When it comes to commissions, most brokers would take it per transaction, therefore, if you want to profit in trading, a significant change in the rate must be observed before a trader can earn profit out of his investment.
How Can You Determine A Scam?
In the late 90s, the trading industry made a drastic change when it became accessible to retail traders. In the first couple of years, the path was rough because of the emergence of overnight brokers that pop up then closes down even without notice. The common thing about these brokers is that they were from non regulated countries. Although there are others who are based in the United States, there are still a whole lot of such traders who are from overseas with no strict regulations, and the only requirement when setting up a brokerage firm is a few thousand dollars to cover some fees. Moreover, there are a number of brokers who prey on new traders who are not very familiar with the forex market. For this reason, you must consider hiring a regulated Forex broker with positive reviews from satisfied clients. This will ensure that you are working with a trusted broker and your money is in safe hands.
Ways To Avoid Being Scammed
This is a very important reminder – always check first the location of your brokerage headquarters. You must also run thorough research on the history of your business or how long it's in the industry. Also, make sure that the broker is regulated.
Knowing whom to call whenever you feel that you are scammed is also very important. Before you invest in a brokerage, knowing such things will save you a lot of time and headache in the long run. If there's no one to call since the brokerage firm is situated in a non-regulated country, then this may raise a red flag and you must start finding another alternative broker in Forex trading.